THE CALENDAR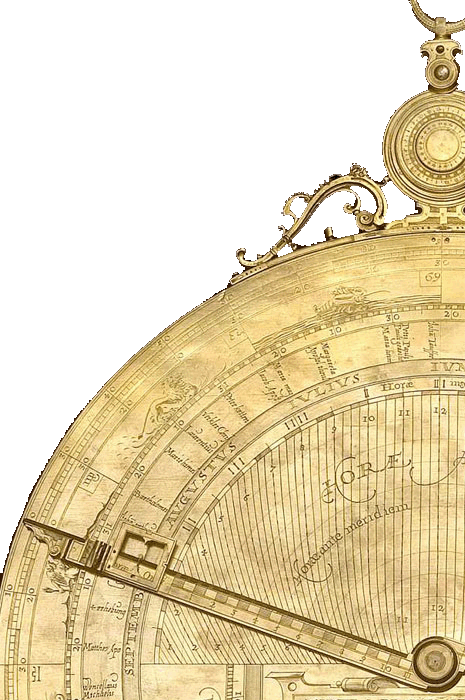 The Holy-days which are appointed to be observed, commonly called the Red Letter Days, are indicated in small capitals. The lesser commemorations, commonly called Black Letter Days, are indicated in regular type. Each Red Letter Day hath its own proper Introit, Collect, Epistle, Gradual, Gospel and Preface. The Black Letter Days may also be observed by using the common propers which are provided therefor.
The Calendar commemorates the principal events in the Life of our Lord and Saviour Jesus Christ, and of His most holy Mother the Blessed Virgin Mary, as well as the heavenly birthdays of the Apostles and Prophets, Evangelists, Pastors and Doctors, Martyrs and Confessors, Virgins, Widows and Matrons, and other heroes of the Faith, especially those of the Churches of England, Scotland, Ireland, and Wales, and other particular national Churches with which the British Churches have had strong ties of kinship and have shared a common history. Local commemorations approved by lawful authority, but not included in the following Calendar, may also be observed with the permission of the Ordinary.
The names of persons of note who have departed this life in the faith and fear of Christ and in the communion of the Church of England since the reign of Queen Elizabeth the First, with the sole exception of King Charles the Martyr, are not included in this Calendar. Howbeit, let it here be noted that the names of such persons which may have been included in other Calendars of this portion of Christís Church have been so included for the instruction and edification of the faithful without necessarily enrolling or commending such Servants of God as canonised Saints of the Catholic Church.